IS BROOKLYN IN THE HOUSE? HELL YEAH!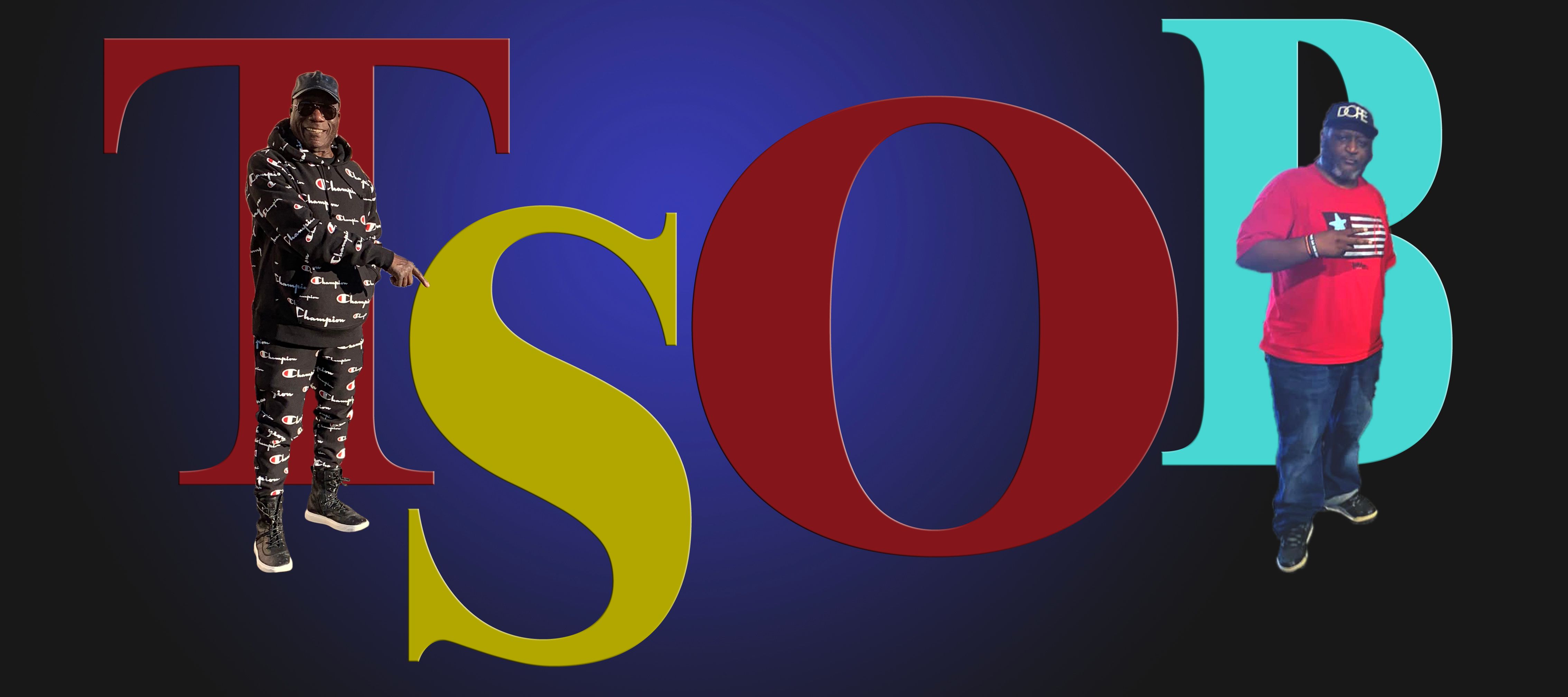 The Sound of Brooklyn (TSOB) Records is an independent record label and state-of-the-art recording studio based in the East New York Community of Brooklyn, New York. More than just simply another upstart independent record label, TSOB was created at the dawn of the new Millennium as a vessel for communicating ideas and promoting careers for urban youth in the $19.1 billion global music industry, behind the scenes as well as in front of a microphone. TSOB seeks to transmit a fresh and exhilarating sound with a global reach. TSOB is working to create a new musical dynasty built in conjunction with talented and visionary young men and women in Brooklyn USA.
With the expanding influence of Hip-Hop/Rap within the music, sports, fashion, advertising, radio, film and television industries, and the tradition of famous chart topping rappers like The Notorious B.I.G. (R.I.P.), Jay-Z, Lil' Kim, Foxy Brown, Fabolous, the Beastie Boys,     "Old Dirty Bastard" (R.I.P.) and Big Daddy Kane coming "STRAIGHT OUTTA BROOKLYN," it's no wonder that all over the globe there is a universal response to the frequently asked question, "IS BROOKLYN IN THE HOUSE? HELL YEAH!" It is undeniable that "BROOKLYNITES" presence is felt near and far.
TSOB pays tribute to BROOKLYN'S FINEST. They Got Now. TSOB IS WHAT'S NEXT!
TSOB Records CEO at the recording session for "Higher" at The Sound of Brooklyn Recording Studios with Multi-Platinum Producer Kwamé "The Boy Genius" (Rondor/Almo/BMI), and Multi-Platinum Recording Engineer "Kid Cus."

Kwamé with TSOB Records artist Etcetera at
The Sound of Brooklyn Recording Studios.
Welcome2Brooklyn
Etcetera
Higher
Etcetera feat. Kwamé