The CEO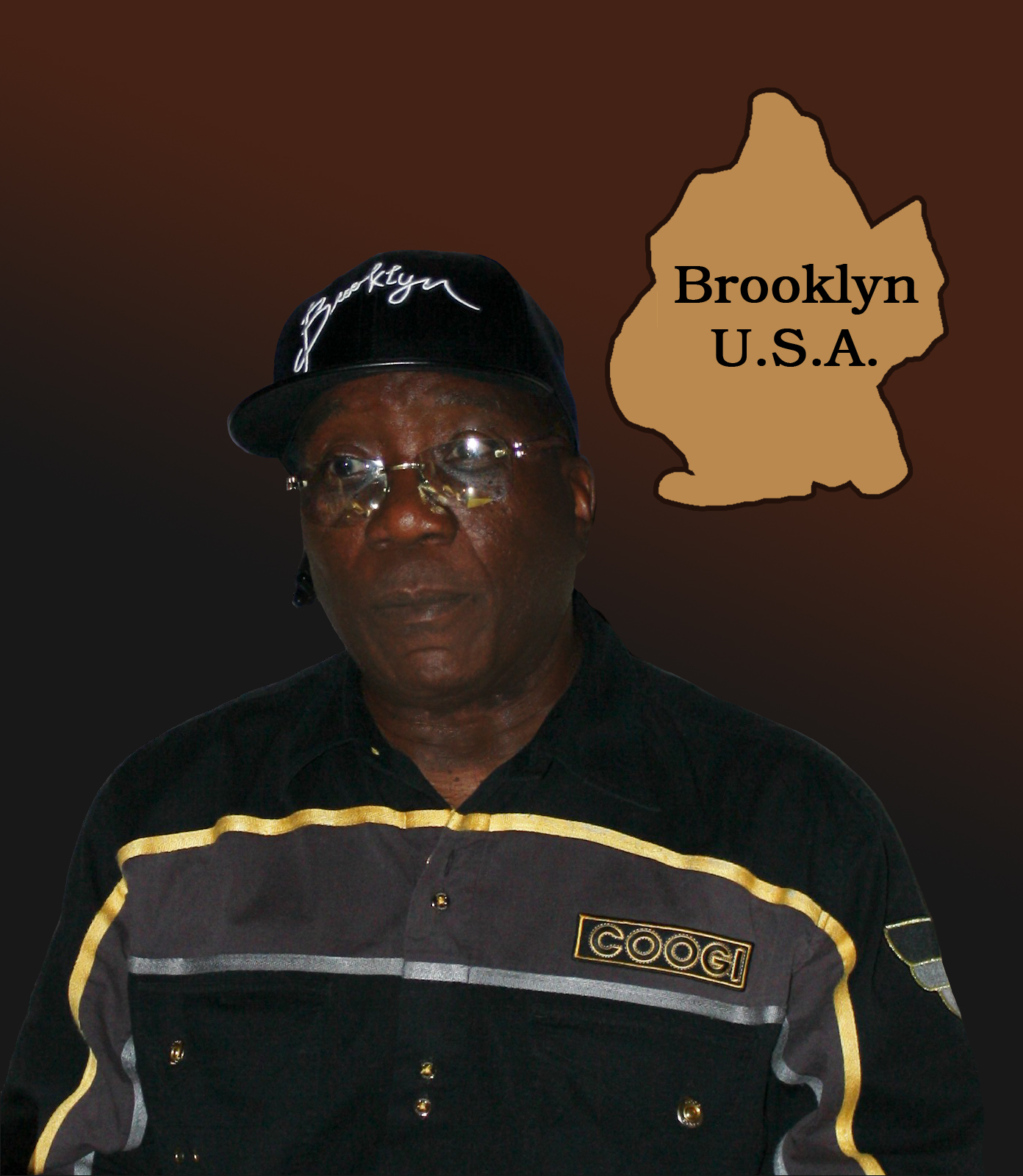 The Notorious JOSEPH JEFFRIES-EL (Jo-EL) is a native and life-long resident of Brooklyn, New York with more than thirty-five years of business, civic and community service. Jo-EL has experienced professional success as a real estate broker and developer, sports agent, music and entertainment manager and promoter, audio engineer, electronic music producer, and he fully recognizes the scope of possibilities within the recording industry.
Jo-EL is a Member of The Recording Academy (GRAMMYS) since 2008 and a graduate of the prestigious Institute of Audio Research (IAR) in New York City, the recording capitol of the world. At IAR he mastered in-depth technical knowledge and hands-on skills of audio recording and production. Jo-EL is versed in the business of music as well as computer-centered digital audio and its applications in music production, editing, mixing, and musical instrument digital interface.
Upon graduation from IAR in 2003, Jo-EL founded The Sound of Brooklyn (TSOB) Records in East New York, Brooklyn USA, an independent record label and state-of-the-art recording studio as a medium to transform the urban youth culture by producing quality music with a global reach. #BROOKLYN RISING!